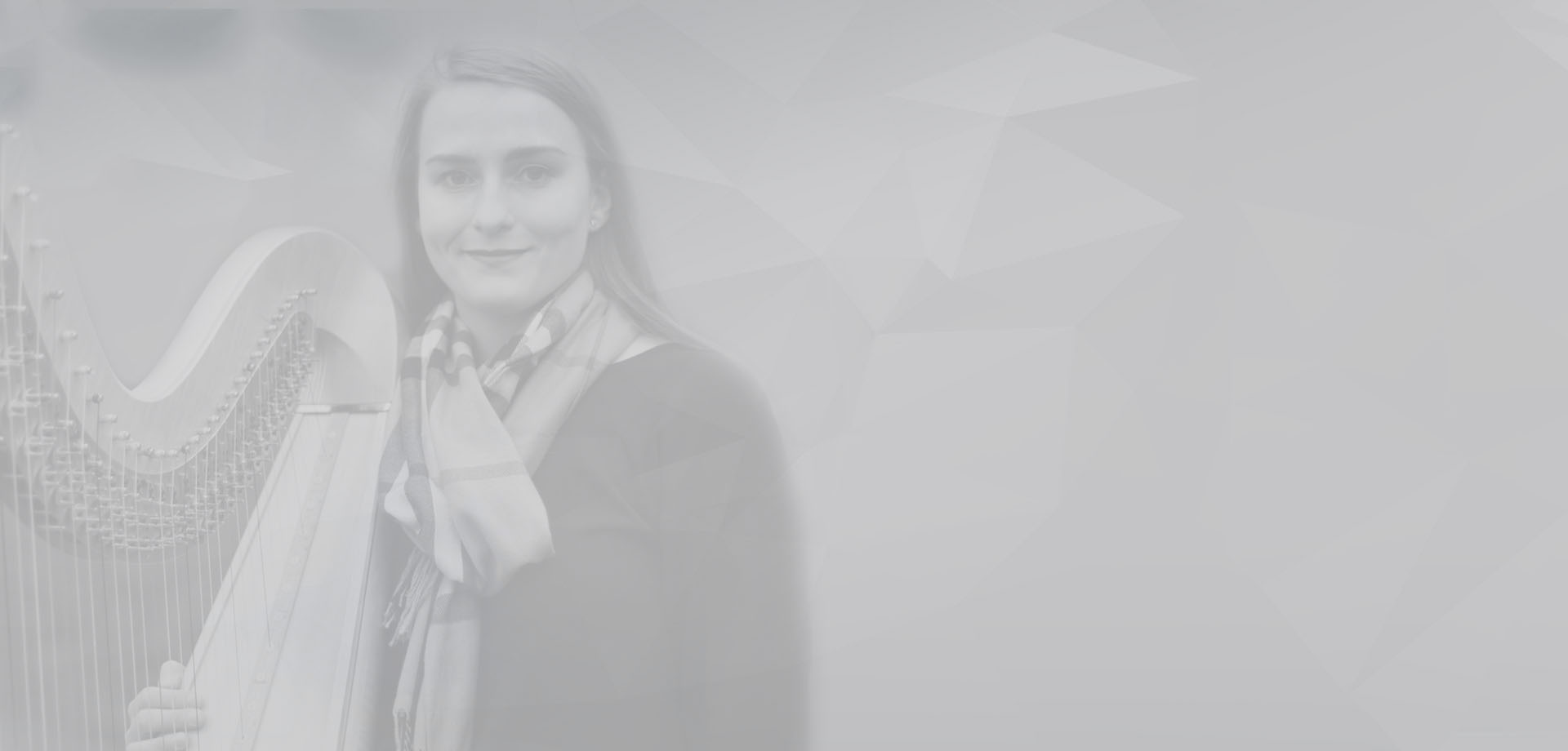 Curriculum Vitae
---
Zsófia Kiss was Born in Salgótarján in 1991. Her interest towards music could be already seen at a very early age; at the beginning, she learnt in the preparatory-solfeggio group of the local music school. Afterwards, she started to learn at the music department of the Kodály Zoltán Primary School, then she began to play the harp with the help of Mária Bélyeiné Gogolyák. After her first success at the National Harp Competition, she decided to devote her life to the harp. Between 2006 and 2010, she attended the Richter János Secondary School specialized in music, where she received her school leaving exam certificate with honour. From 2010, she started to study at the Music Academy of Vienna – at the beginning with the help of Professor Adelheid Blovksky-Miller, and later, with Professor Mirjam Schröder. During her studies, she was a regular member in various orchestras, such as the Wiener Symphoniker and the Bühne Baden. Her performances were also recorded.
Teaching
---
Zsófia Kiss has been teaching at the Erste Private Musikschule Hietzing since 2012; furthermore, she is also giving private lessons. The harp is the most beautiful and most interesting instrument that has been ever invented. Its origins go back to the caveman; therefore, we can say that it is the most ancient instrument. At the beginning, a curved wooden piece was used to tighten the strings. ...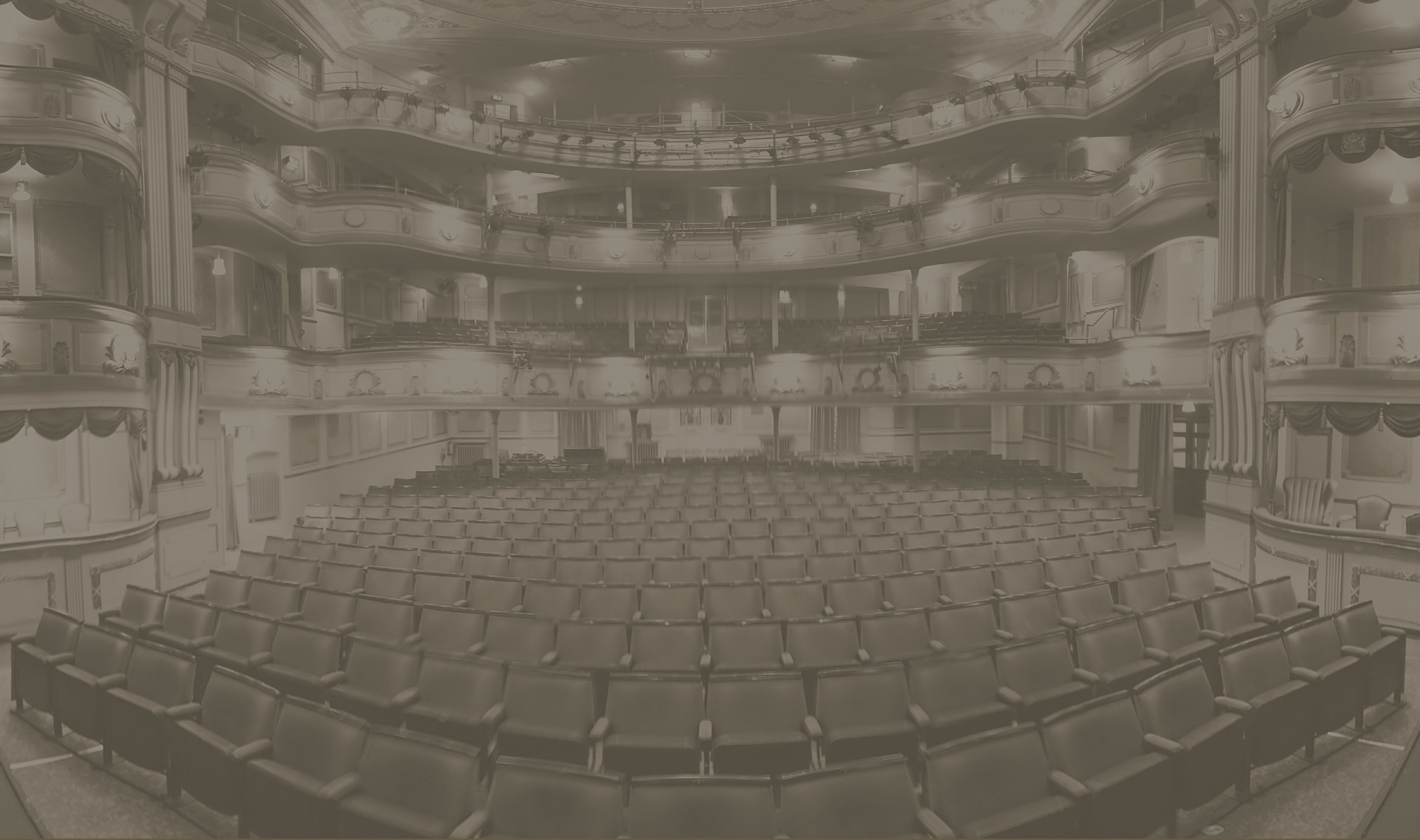 Instrument
---
The harp is the most special instrument among the ones of today. Not only is its sound pleasant, but it also has a unique appearance. Due to the previously mentioned qualities, the harp can be the highlight of any events, such as Christmas markets, weddings or christenings.
It can function as a solo instrument, but it can also be used as background music for special occasions. Furthermore, it can also be combined with violins, singing voices or cellos.
Not only classical music pieces can be played with it, but also modern melodies. I always prepare my concert programme according to the occasion – my repertoire contains pieces from the Baroque era through the classical-romantic period until the contemporary pop music.